The 6th Annual Sun Valley Brewfest will be held on June 15th in the Ketchum Town Square and will continue a long tradition of beer festivals that started centuries ago.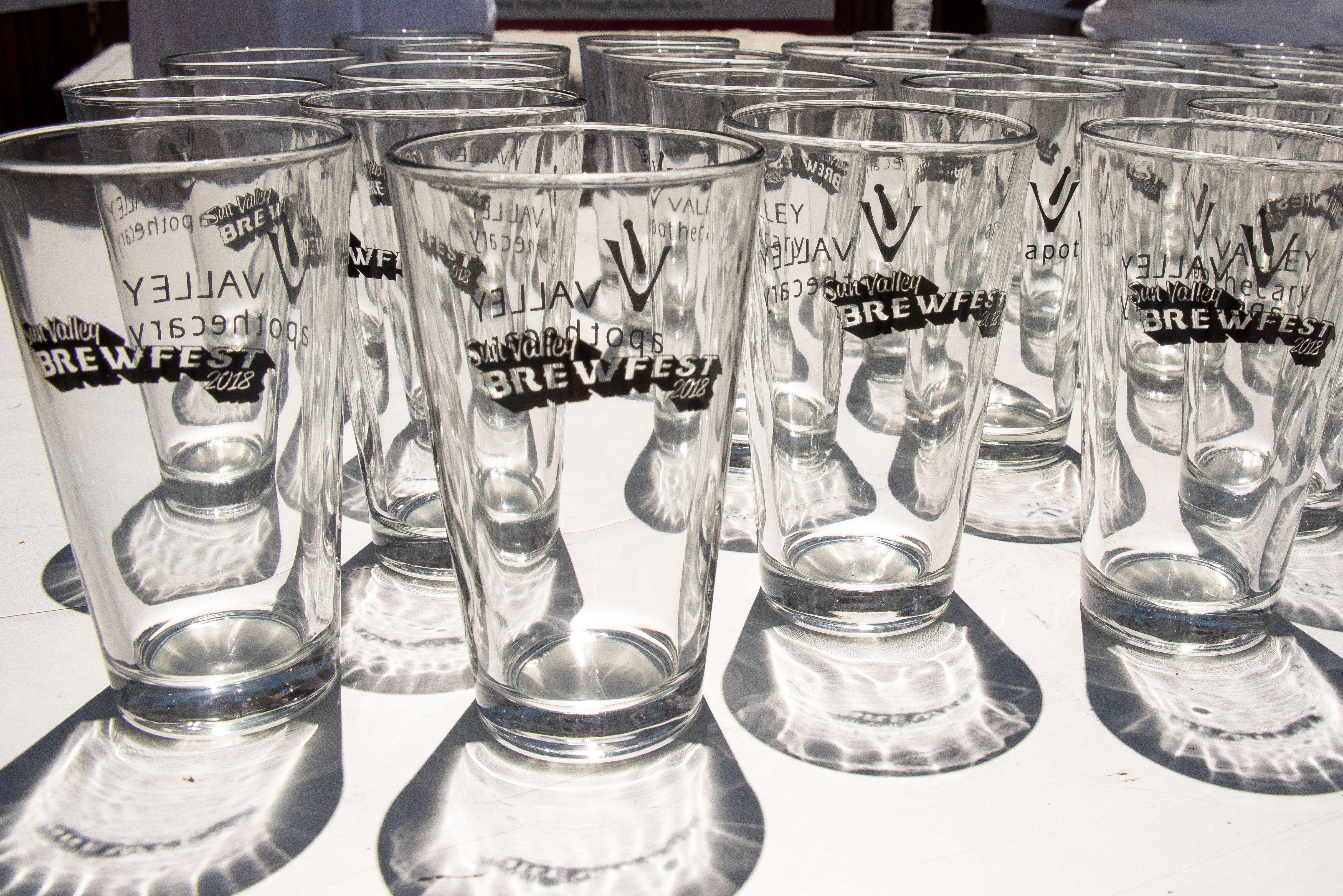 What began in markets, trade fairs, fun fairs and folk festivals to enjoy local brews, can now be found at festivals in Japan, Hong Kong, Shanghai, Germany, the UK, Austria, Belgium, Poland, Serbia, Ireland, Estonia, Mexico, Argentina, Brazil …. as well as the US. The most famous Beer Festival is the Oktoberfest held over 16 days each year since 1810 in Munich, Germany. What was started as a celebration of the marriage of Princess Therese of Saxe-Hildurghausen, today is an event that attracts over 6 million people that taste beers that are only brewed within the City limits of Munich.
Beer festivals highlight local or regional crafted beer with an emphasis on quality, flavor, adaptability, experimentation, creativity and brewing technique.  Innovation is the hallmark of craft brewers. They interrupt historical styles and develop new styles. There can be rich porters, chocolaty porters, or crisp pilsners that ignite your taste buds with citrus flavors.
Craft beer in the US started in 1612 in New Amsterdam.  It grew with the influx of immigrants from Europe, and then declined until there were only 45 independent breweries in the 1970's. Today, there are over 7,000 craft breweries with over 150 styles and 20,000 brands that produce over 13% of the beer consumed in the US. In Idaho there are 63 craft breweries, Oregon has 284, and Washington has 395.
So why a Beer Festival? ….to taste, to explore. to learn, and to have fun!